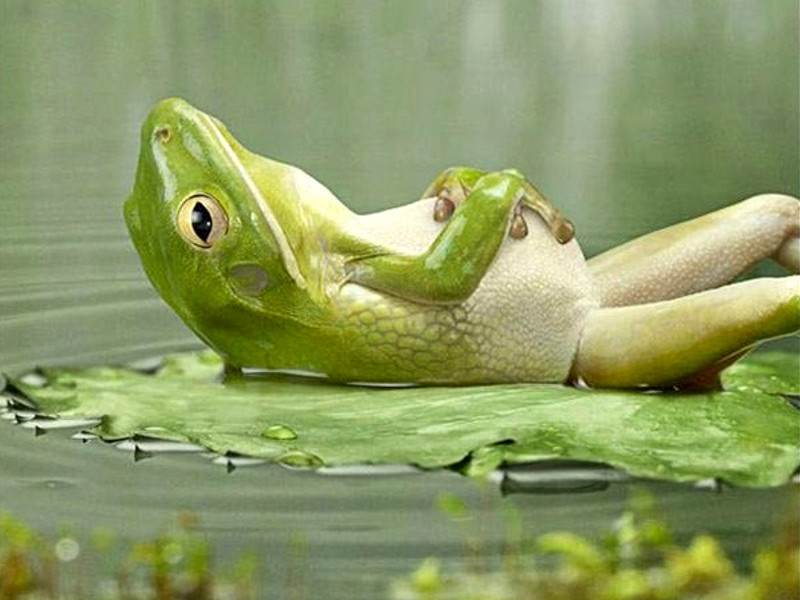 What for ? For who ?
What for
If an organic or mental disease is present and is partially unexplained, chronic or recurrent, think about the possibility of a frequency electromagnetic origin.
Many different conditions can therefore be capable of regulation.
Thus it is possible to approach problems:
On allergies or intolerances acute or chronic (pollen, food, dust, animals)
In chronic conditions (pollution air, water)
Detoxificationof (metals, chemicals, toxic)
Unexplained pain and rebels to treatment (joint, tendon, intestinal, internal and external scars)
On environmental conditions due electromagnetic pollution (mobile phone, wifi, laptop, Electrosmog)
On geopathogenic influences (influence of living spaces)
Contemporary consequences of stress, emotional burdens of the past.
Obviously this list is unlimited, remember that the causes of the disease are multiple. Removal of the upstream information often leads, in cascade, the removal of several independent problems in appearance but which are found in fact interrelated.
For who?
For the population as full compatibility of frequencies used.